Activision (ATVI) Stock On Sale as Heat on CEO Worsens
Blizzard has been gigantic in the past, and you seem to be a big fan of their games. But they've been in decline for years and it's not really why you buy ATVI. You buy ATVI for CoD, and for King. Those are the big revenue streams that show continuing strength and high margins, and the former has a new Warzone map launching next month.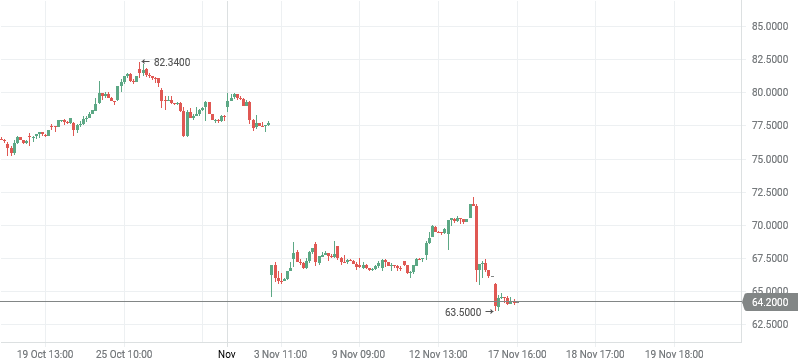 Its competition in the space is Battlefield 2042 (buggy, panned launch that will likely be given away for free on Twitch Prime next year) and Halo Infinite (slow, console-targeted shooter with half the maps of Vanguard and no battle royale mode). Basically, this is a freebie year for Activision when it comes to their strongest franchise, and next year has Modern Warfare 2 on the docket. Strength into strength.
You also focus on P/E, but Activision is the cheapest of the big three by far when it comes to that metric. TTWO is at an astounding 40 P/E despite a recent bungled GTA trilogy launch and GTA's mainline development time being close to a decade between titles. EA is still at a P/E over 20, and they've got future headwinds from issues with predatory pricing, lootboxes, and licensing on one of their primary revenue streams (FIFA). The loss of the exclusive Star Wars license doesn't help, either. Sony and Microsoft are much less videogame-centric companies, but they both have much higher P/E than Activision. Just about the only mainstream gaming company that is cheaper by that metric is Nintendo, and I think they're a bargain at current levels.
There isn't a moat when it comes to gaming, that much might be true. But Activision proper is making the right moves when it comes to their cornerstone franchise, King is continuing to print money with low development costs, and the Blizzard controversy is likely to be short term. Their problems are all fixable, and when they are, their strong brands will still be there, ready to see new releases. Extremely bullish at any share price below $70.
notes from user
EA: Steady.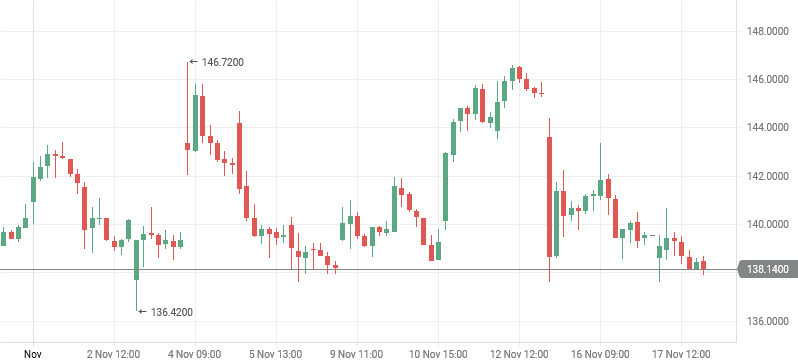 Zynga is a SELL. The acquisitions weigh on the books: