Weekend Research for August 17-18, 2019
The gaming sector is beat up and discarded. $EA and $ATVI have yet to demonstrate a 2H rebound. $GLUU, $ZNGA may continue to dip.
ATVI:
$ATVI
, Activision Blizzard, Inc / H1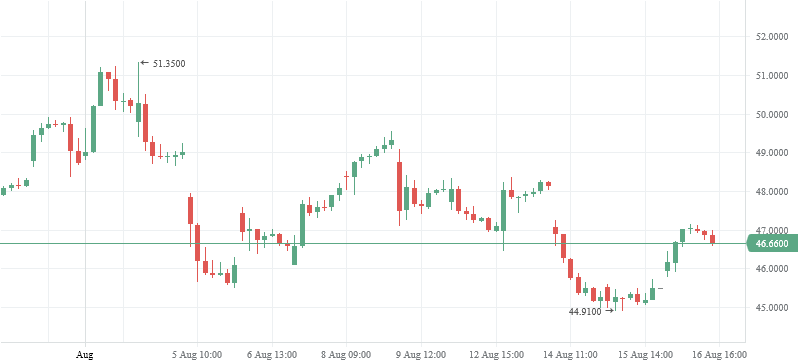 $GLUU
, Glu Mobile Inc. / H1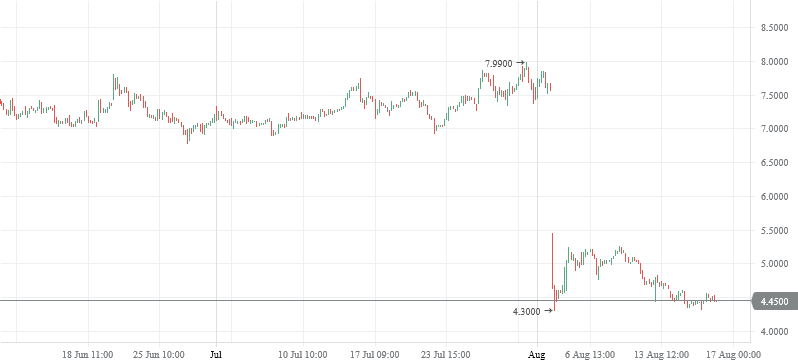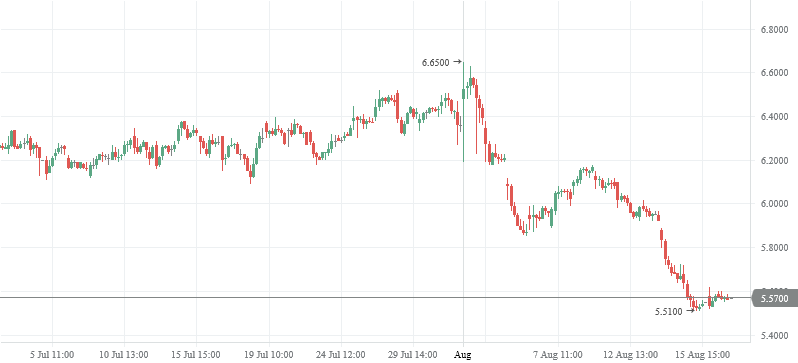 Banking is out of favor. $C and $BAC have the best prospects. $JPM is on sale:
$JPM
, JP Morgan Chase & Co. / H1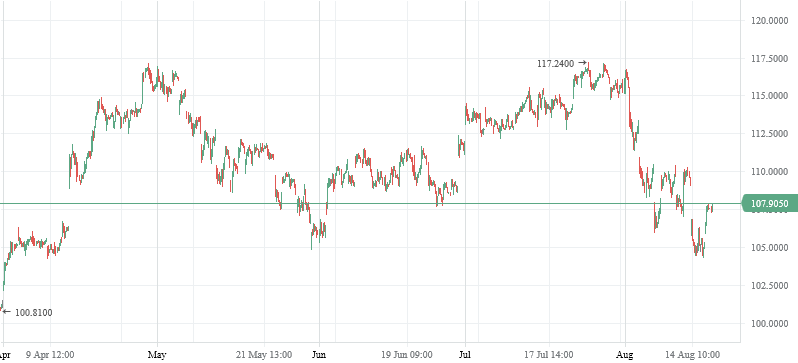 ICICI Bank $IBN is out of favor. Its e-payments processing in India is fueling growth:
$IBN
, ICICI Bank Limited / H1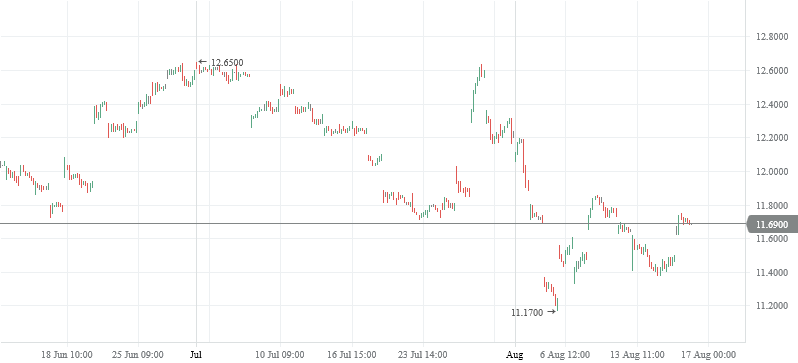 What stocks are you trading for next week as $AAPL leads markets up or down?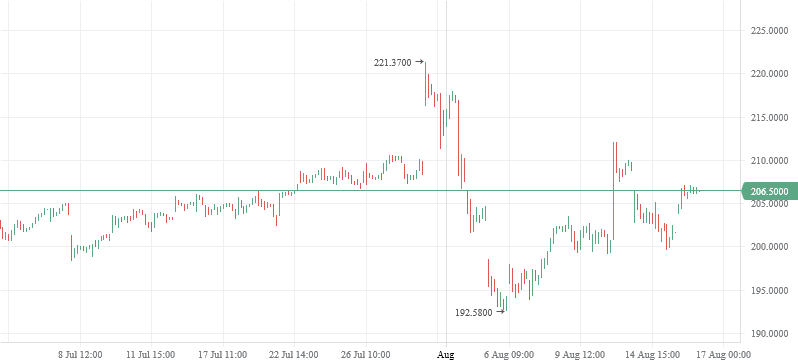 Now Read This
Nvidia: up or down - Poll Results
Canopy Growth's $1.2B costs explained.

Ignore the short attack on GE.