Bet against Gene-Editing Stocks
Sangamo Therapeutics $SGMO rewarded shorts, who number 13.5% in shares short float, after ZFN data showed only a small increase in IDS, an enzyme.
$SGMO
, Sangamo Therapeutics, Inc. / H1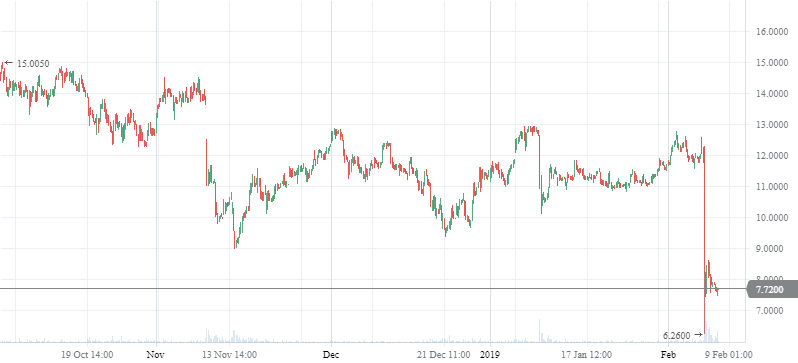 Conceptually, gene editing is an incredible science but practically, failure rate is high. SGMO's results are worse because it has yet to prove itself in a human subject.
$CRSP stock fell in sympathy with $SGMO's news but it has its own risks. It is competing with $BLUE in the gene-editing space.
$CRSP
, CRISPR Therapeutics AG / H1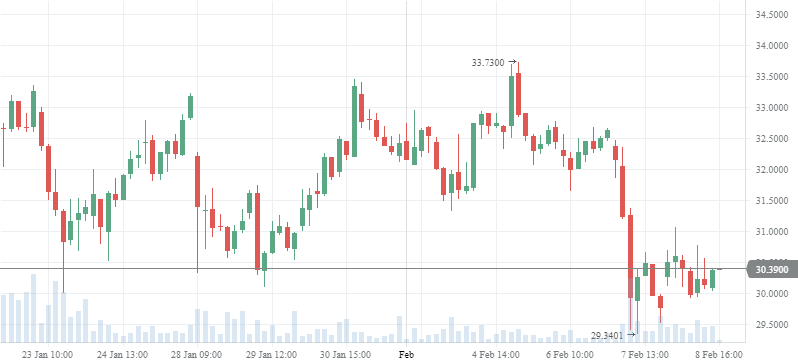 $BLUE
, bluebird bio, Inc. / H1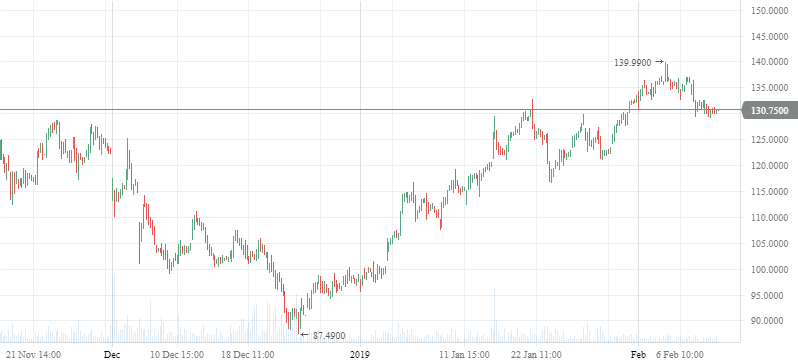 Still, BLUE is hardly even competitive. itis getting conditional approval in EU but the EU might ask Bluebird to run a pivotal with a comparator arm. Blue mustshow lentiglobin is better than existing cures (SCT). Lentiglobin works only in non-B0B0 pts.
Editas Medicine $EDIT lost its CEO, who will leave on March 1, per the Jan 22 announcement.
$EDIT
, Editas Medicine, Inc. / H1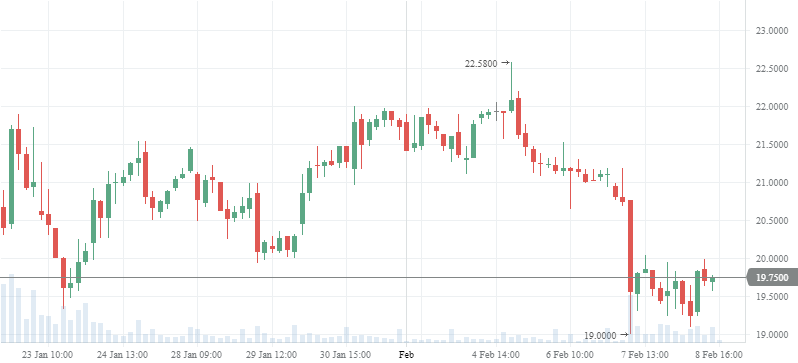 Gene-editing is a messy sector.
Though bears who already did so are ahead, It is ripe for more short-selling.