China Coronavirus Warning 1: Momo Stock Fall
$MOMO is getting hit hard on expectations of a financial impact the virus will have in China.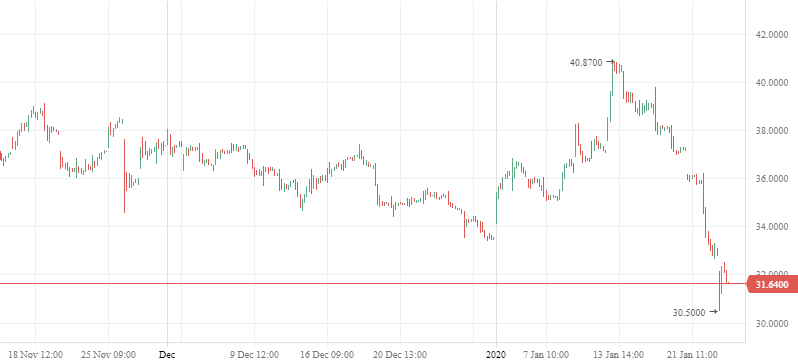 The virus forced the government to close down travel in two major cities. Spending in the region will fall sharply. Chinese New Year is the most important holiday period. But the outbreak containment will hurt the economy.
MOMO PT $26. Agree?
Voting is over
Waiting for


the right answer