Midweek Moves for Wednesday, September 18, 2019
The energy stock rally may prove even more short-lived than thought. Chesapeake Energy $CHK fell 12% intra-day and NG is still speculative. Stick with oil/gas and exploration but avoid NG.
$CHK
, Chesapeake Energy Corporation / H1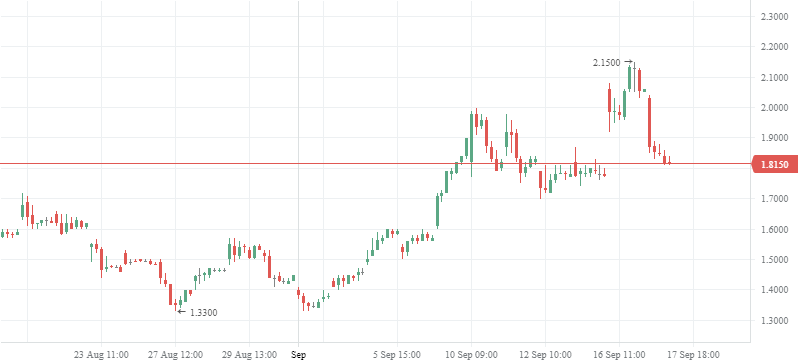 Negative government action against $FB Facebook is hurting the stock. Stick with Twitter $TWTR. The site re-design continues to draw more users to the micro-blogging site.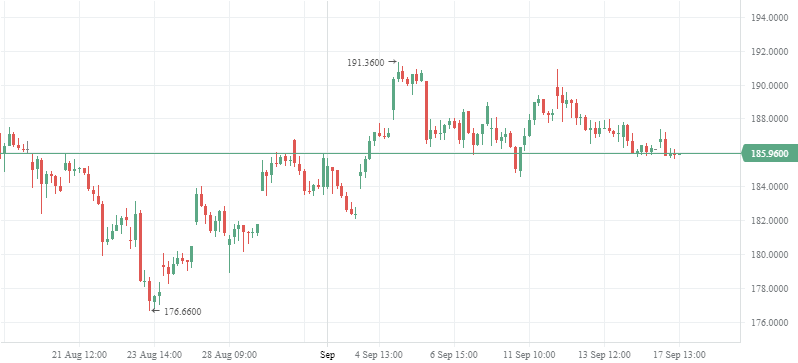 $TWTR
, Twitter, Inc. / H1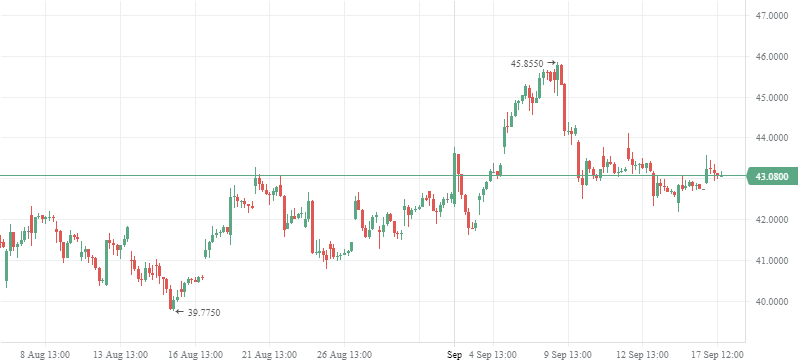 Cannabis stocks are in decline. $ACB Aurora Cannabis reported strong revenue but losses still. Markets are tired of waiting for the profit growth to come. Profits may not come for several quarters and into year 2021 and beyond. Avoid $TLRY, $CTST. Watch $CGC.
$ACB
, Aurora Cannabis Inc. / H1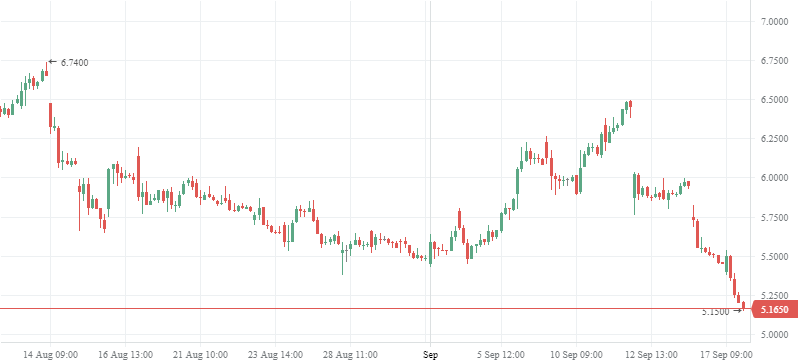 What are you trading? bonds? gold? Holding cash only?