Commercialization From ARIAD Pharmaceuticals Progresses Nicely
Ariad all but erased its losses for the year after bouncing sharply from its $4.37 February low. Investors may now concentrate on Ariad's commercialization efforts for Iclusig and Brignatinib. In its fist quarter, the company boosted SG&A spend by 7 percent. Growing the sales force to support drug sales will pay off.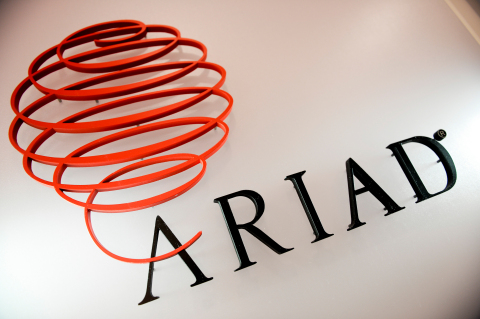 Though SG&A spending of $36 million pushed the company to a $53.8M or $0.28 loss per share, the company's balance sheet is still healthy. Ariad had $268.3M in cash. Its sale of the European hub and some drug rights to Incyte added $140 million to Ariad's balance sheet. The cash receipt increases by up to 50 percent, contingent on net sales of Iclusig in the EU and 22 other countries.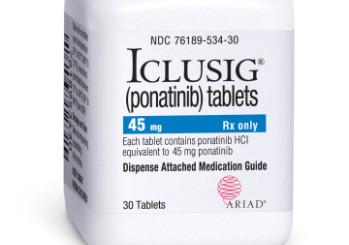 Ariad's commercial progress in U.S. is progressing well. Sales last quarter grew 33 percent to around $25 million. Sales in EU grew even faster, up 67 percent. Strong initial demand should follow throughout this year and into next year. If brignatinib wins expanded coverage, look for the stock to respond favourably.
More biotech ideas. Free.