5G a Big Deal for AT&T
Per comments from iwpcolonel:
5G=A Big Deal & AT&T $T Needs It ASAP! Meanwhile, Great Yield Pays Us to be Patient! [AT&T stock pays a dividend of 6.23%].

It is very good to see AT&T at least giving the impression that something other than Times Warner $TWX is significant to [its] future operations and competitive position.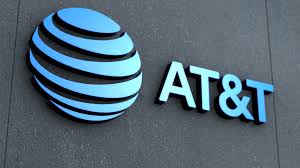 $TWX at $92 - $94.42 is a discount to the buyout price. That the deal won't go through is wishful thinking but anything can happen.
Buy $TWX for the buyout. Buy $T for the dividend yield and a chance for the stock to recover back to the $36 - $39 range. First off, bond yields $IEF must back off from the 3.5%. 3% is scary enough.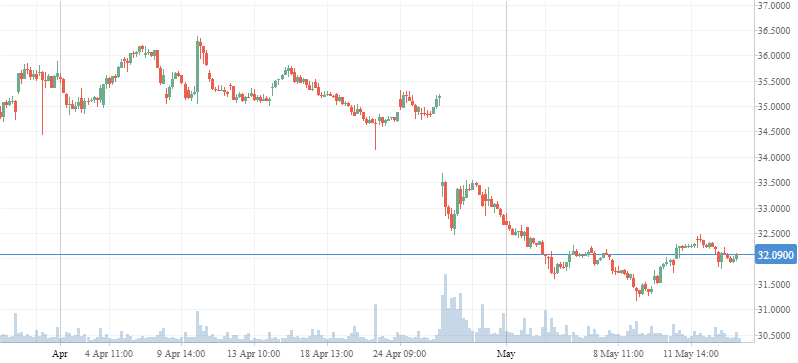 TWX:
$TWX
, Time Warner Inc. New / H1