Stock of the Day: CVSHealth
$CVS (CVS) trades at a <10x P/E. The div. yield is now 3.45%. Why is it down from $70?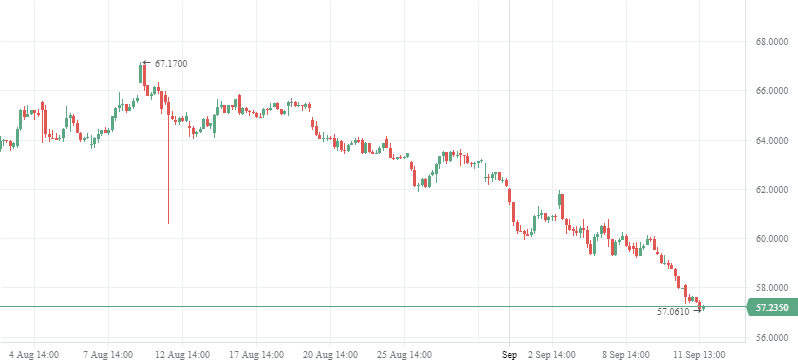 As another user posted:
I think it's hard to appreciate the business model the Cvs has put in place and the market doesn't know what to make of it. After all, the model is extremely complex with lots of moving parts.....yet so interconnected, it's hard to see where one segment ends and another begins. That's kind of the point I'm trying to make!!! With the enormous amount of consumer and third party spend on health and wellness, Cvs health has a hand in virtually every step of the process and the ability to bring the entire heath care journey full circle.
Cvs Aetna health care and dental insurance....Cvs health makes money on premiums and network negotiated reimbursement as well as having the information interfacing capacity to further enhance disease state management. Many complex diseases take heavy interdisciplinary communication to maximize patient outcomes....check.
Cvs Caremark Pbm pharmacy benefits and mail order prescription fulfillment/distribution.....cvs health makes money on premiums and network discounts as well as Manufacturers rebates. Again, another cog in the communication wheel to facilitate improved and streamlined patient outcomes through enhanced therapeutic oversight and medication adherence/compliance....check.
Cvs Minute clinic/health hubs .....cvs health makes money on primary care and urgent care type encounters. They are continuing to build out infrastructure on in store health hubs using square footage they already have. This will facilitate the oversight of additional disease states typically managed in a primary care setting....check
Cvs pharmacy/retail stores.....cvs health makes money on prescription fulfillment at approximately 10,000 retail locations, administers vaccines without an appointment or primary care visit copay like you'd see at a doctors office at every location (Might just be useful when the COVID-19 vaccine comes to market), they have a prescription and otc product delivery service in place, and they sell consumer staples over the counter as a typical retail store.....check.
So to bring the model into focus..... you use your Cvs/Aetna health plan, to see a provider at a cvs/minute clinic, who writes you a prescription, that you fill at the cvs/pharmacy you're already in, or mail in to cvs/Caremark to be filled using your Cvs/Caremark pharmacy benefits, while you get your flu shot on site and some shampoo and toilet paper on the way out. Then you follow up (based upon condition) with the network of providers at health hubs, minute clinics or in store pharmacists for therapeutic assistance, coaching, changes intervention, etc.
Related: Walgreens.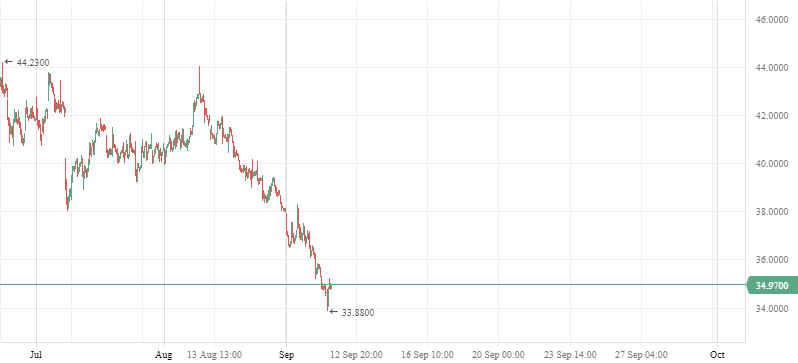 All the while, through this start to finish process, the synergies between what used to be independent silos.....and are now under one roof.....saves money!
Cost savings.....if you're an employer trying to insure employees, I'd say that's a paramount selling feature to join the Cvs/Aetna and Cvs/Caremark plan.
It appears given the steady achievement of managements milestones, and continued eps beats that the plan for the big picture is working. Presumably, debt will come down on or before scheduled deadlines, the FCF will continue as projected, the dividend growth will be restarted as alleged, and the Cvs/health market share will continue to flow in.
Trying to see the forest through the trees isn't easy.....but it's there. Adding to my position