Move Over, AMD, this is the Stock of the Month
Mid-Month Update: Stock of the Month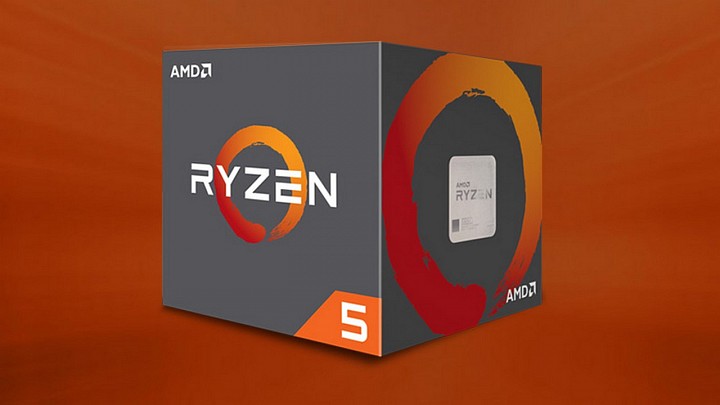 For the first time in many months, Advanced Micro Devices (AMD) is not the Value stock of the month. After peaking at $15.55 a share, taking another run up at around $14.50 only to fail, investors now need to settle in. Ryzen 7 sales in the April/May quarterly report will propel the stock higher.
For mid-March, Himax Technologies, Inc. (HIMX) wins the title of the stock of the month. Shares rallied 35% after the company did what it should have done long ago: meet with analysts and present a roadmap and outlook for the year ahead. At least two analysts upgraded the stock, driving demand for the stock.
HIMX bottomed at below $5 a share in mid-February.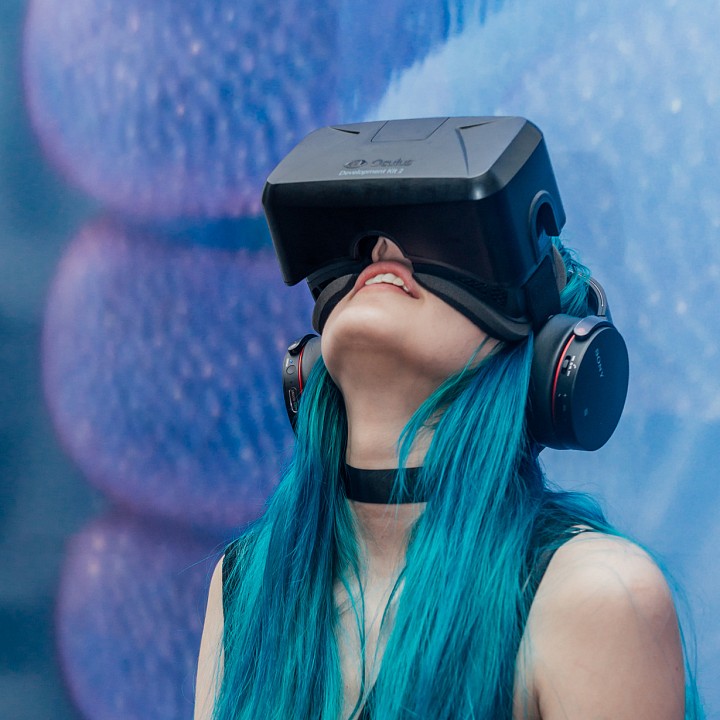 Facebook's Oculus sales and Microsoft's Hololens sales are not the near-term drivers for the stock. The adoption of 8K TVs in Asia is a more likely positive catalyst for HIMX at this time.
MicroVision (MVIS) is a close second place for the top electronics pick of the month. The stock is up 25 percent in the last week and is "only" up 16% on the month. The company received its FIRST small display order worth $6.7 million. The display engine order was announced on March 15.
...
Investing in AMD is not like running. It is a walk towards a longer term journey that brings the company's CPU market on par and, in some cases, ahead of Intel's offerings. Vega is on the way and together with Polaris, creates healthy competition against Nvidia.