Buy Draftkings (DKNG) on the Dip
Wait for a further $DKNG decline possibly coming once the market complacency ends and a nice pullback / correction to once again continue concerning the market.
DKNG below: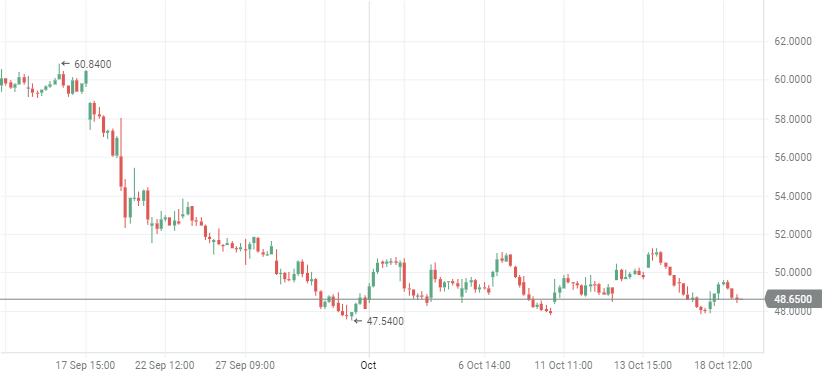 Wait and be patient buying in at an even lower pps level. The future does look bright for $DKNG, as a long term investment for the future rev/growth rewards yet to be realized.
Patience is my best friend and ally, which many do not posses.
Related:
$FUBO rallied yesterday.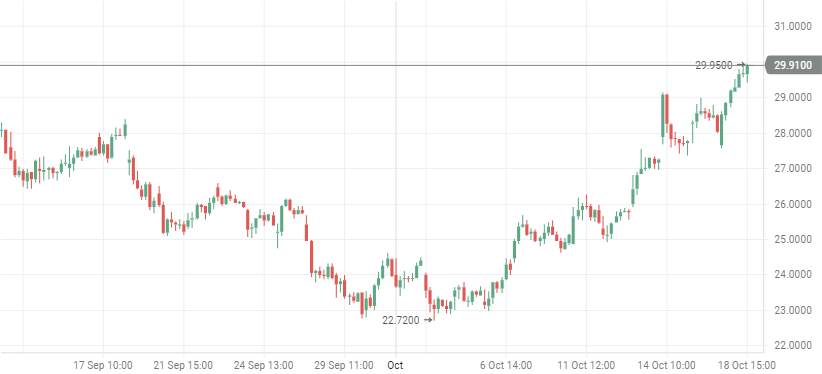 $SKLZ is still on sale: