Why did US Steel (X) Plunge?
Did one new mill from $X really tank the stock?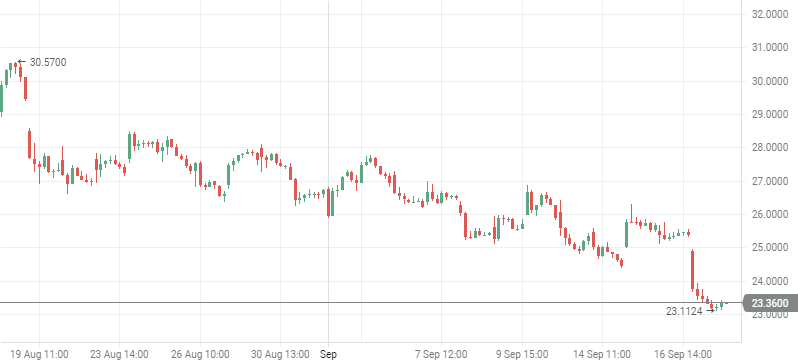 Who's "concerned" and hitting the stock TODAY for a potential capacity impact two years from now?
Come on.
Regardless, in the announcement $X did not say they intend to ramp the mill to 100% capacity and $X is currently showing restraint in capacity management while protecting price. More likely it is a replacement of inefficient tech/processes with more efficient tech/processes and improvements to the environmental impact of the same.
Playing along with the "concerned" out there..... Auto and vehicle manufacturers are not currently running peak production levels due to a semiconductor chip shortage. The shortage will be resolved in two years when this mill comes on line. Domestic HRC steel market will continue to to strengthen as ESG Lords pressure the raw materials market makers to reduce carbon emissions on transoceanic shipping by creating buffer stocks to source within continents.
notes from user