Morning Stock Talk
Boeing news is brought to you by Boeing, of course. Plenty of stocks that could make daily appearances at breakfast. Boeing is a favorite, that is for sure.
United and American Air "slash" flights to NYC. Makes sense given that the entire state has been locked down for a few weeks. Those battling COVID-19 still need to be able to get to NYC, but I would think others are steering clear for the time being.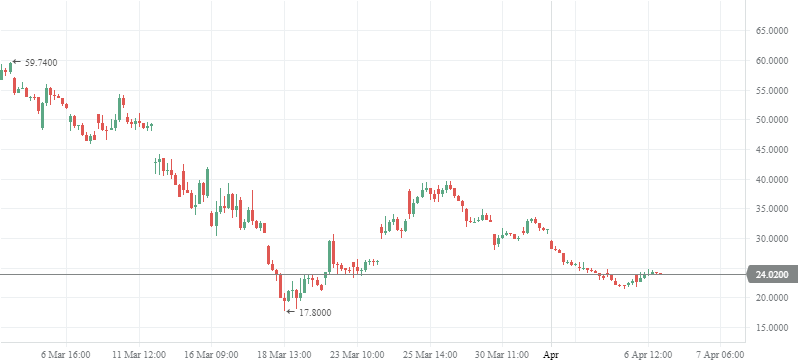 Apple getting a nod for producing 1 million face shields a week. Sounds like these are ready to go this week and Apple joins the list of companies stepping up to help during the COVID-19 pandemic.
I see that Tesla is building ventilators with Model 3 parts, according to the headline. Seems that Tesla built one ventilator and showed it on YouTube. Fantastic. Two weeks to build something that was said to be "easy to build." Now the trick is to mass produce these and get them to hospitals that need them. No five year old, discontinued BiPAP machines. ICU-grade ventilators. As of today, the Tesla RiverBend factory in Buffalo is not making ventilators or ventilator parts. Time to put up or shut up, IMO.
Zoom scrambling with damage control as they had a rough few days. "Zoombombing," investigations by the Attorney Generals of New York and Connecticut over privacy and security issues, routing calls through China, and sharing user data with FaceBook are issues for Zoom. The CEO is apologizing for plenty more than "Zoombombing," or at least he should be. NASA, SpaceX, and most recently, the NYC School System, have ban the use of Zoom. When I asked my IT Department about the safety of using Zoom, they were unaware of the issues and when informed, they passed all responsibility to NY State Ed., which should have given Zoom clearance as an approved vendor. Nobody could tell me if NY State Ed. had do so however.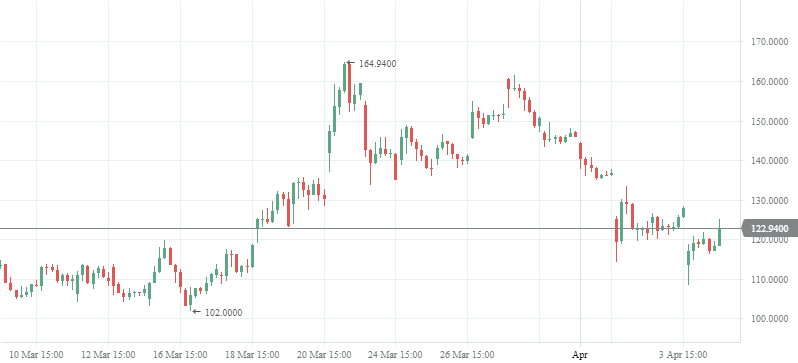 Wells Fargo can't seem to get out of its own way. The latest is that Wells Fargo will only refinance jumbo mortgages with clients who hold at least $250K in liquid assets at the bank. Customers who have mortgages that are too big to be sold to Fannie Mae or Freddie Mac can only refinance to take advantage of lower rates if they keep their funds at the bank. It is their bank and the rules are theirs.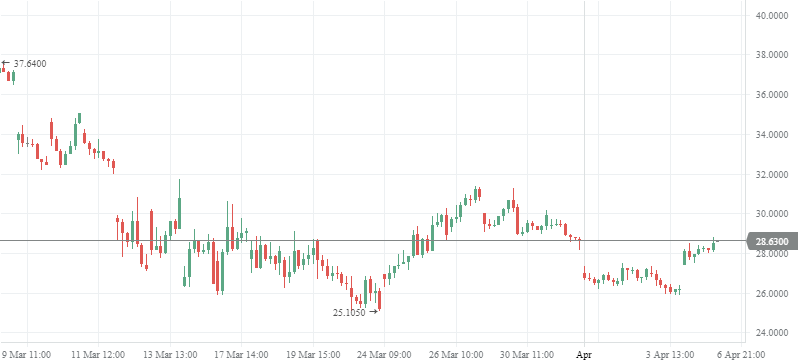 End to sports hiatus? Wanting to see fans back in stadiums by August and September and wanting live sports to start sooner than this is very interesting. Not sure where it ranks on the list of importance at this point of the COVID-19 pandemic, but I guess it is news. As a HS Varsity football coach, I am not worried about getting back on the practice field in August or game starting in September, I am worried about my student-athletes and their families during this trying time. If we get the all-clear to get back to "normal" then so be it. Until then, I have greater concerns.
via user dcv