Why This Ain't the Normal Dip
This isn't a normal dip. The previous dips since March 2020 were all just buying moments and mini-corrections in the Covid boom/liquidity bubble.
This is the actual correction that signifies the end of the easy money trade and the beginning of the post-Covid trade.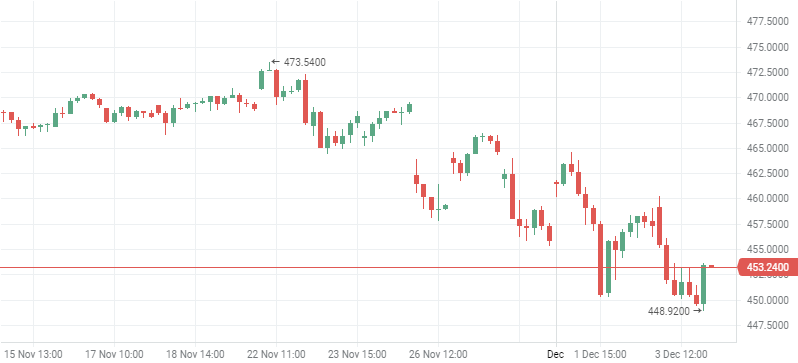 The main thing to focus on right now is just what types of prices are sensible and what types of companies will do well and are priced to do well over the next 12 months and beyond.
Semiconductors, consumer staples, value stocks, growth stocks with reasonable P/S or P/E, cash generating tech stocks are where you want to be looking.
Companies with pricing power or in shortages are where you want to be.
Most important thing I have to stress is that the biggest losers of the past 6-8 weeks are likely to remain losers going forwards. Investors (except Cathie) are rotating away from those plays.
Some of these Covid plays may not see those peaks again for years if ever.
I don't think this dip will be like the year 2000; you're not going to find an AMZN at $8 kind of deal next year... unless China starts WW3 and if that happens we all have bigger problems than stocks.
We're probably at least half done with the selloff as painful as the past couple weeks has been, so that's the positive news.
Notes from user