Tomorrow's Moves for Tuesday, February 12, 2019
Stocks are not moving widely and volatility is on pause as the U.S. – China talk gets underway. The U.S. is at an advantage because tariffs are at 10% and if it does nothing, it gets 25% tax collection. This will import inflation and hurt consumers. Watch out for $SPY, $VXX.
$ACB is dipping slightly. Weed stocks are on a high and are not falling by much.
$ACB
, Aurora Cannabis Inc. / H1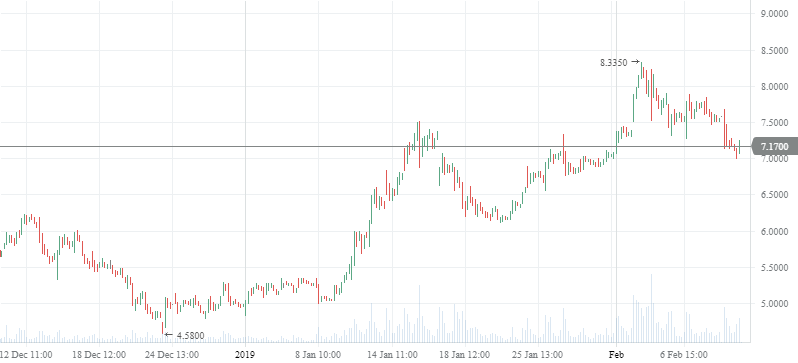 Resource stocks will be in the spotlight again after $CLF reported a solid quarter. Metal prices will remain high thanks to $VALE. CLF does not need China trade for its upside.
Rumors on a layoff at Activision $ATVI sent the stock down 7%. Do NOT chase the dip. $EA, $TTWO, $ATVI are all in a bearish trend. Free games are beating these incumbents. $GLUU is no longer a favorite, either.
$ATVI
, Activision Blizzard, Inc / H1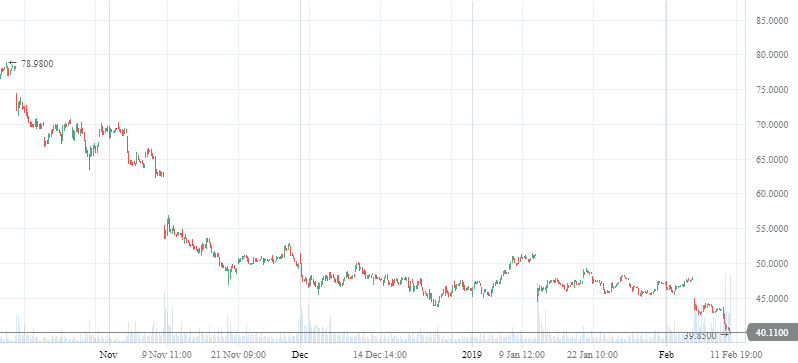 What are you trading tomorrow? Comment below.