Intel Worth $52 - $55
$AMD gets all the attention but $INTC Intel is quietly working hard behind closed doors to defend its marketshare.
Ryzen and Threadripper do well on video processing and multi-threading but not everyone needs to edit a $GPRO 4K video.
One engineer compared Intel and AMD through big simulation programs: FEA, motion:thermal and airflow, rotational, assembly builds and rebuilds, rendering.
AMD ONLY outperformed in rendering speeds. Intel's i9 chips outperformed AMD everywhere else and in rendering.
Intel is up and about to break-out for good reason. It has top in class products.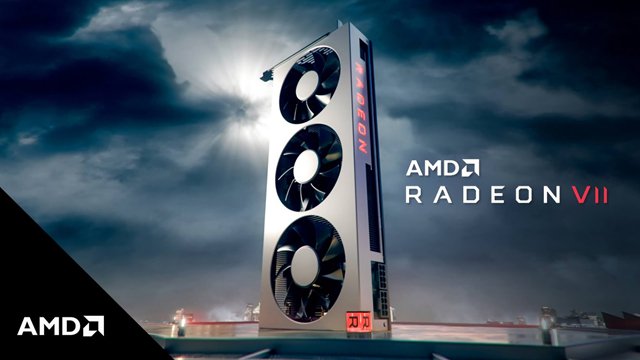 Trades: AMD calls, long position for investors who believe in AMD's growth story long term. Intel short-term monthly calls, Intel long. Intel raised its dividend by 10%, from $0.30 to $0.33.