These Fad Stocks Ready to Lose 90%
Fads come and go. Just ask Fitbit $FIT or GoPro $GPRO.
These are fad stocks ready to fall:
$BYND
, Beyond Meat, Inc. / H1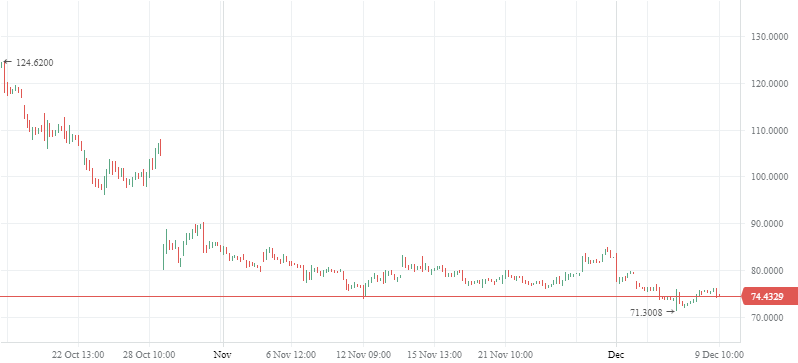 Artificial meat is nothing new. Add more salt. Tons more. Add more carb from plants, too, and you get Beyond Meat.
$PTON is nothing more than a bike with a Tesla $TSLA LCD screen. Plus, you have to pay a monthly subscription.
$PTON
, Peloton Interactive, Inc. / H1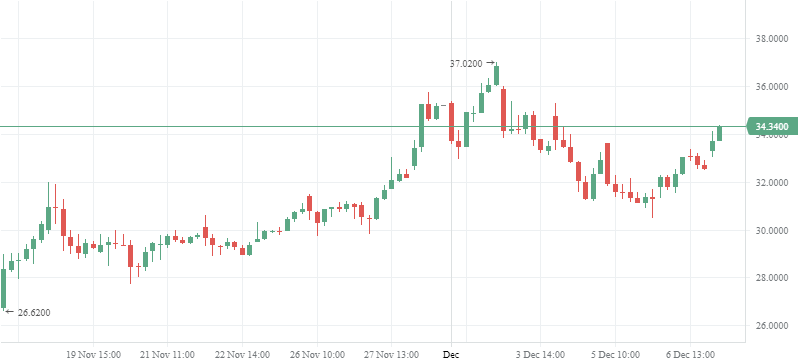 $TLRY is a sell, as I called it, when the stock was $90 to $40 and now sub -$20.
$TLRY
, Tilray, Inc. - Class 2 / H1