Qualcomm Will Eventually Recognise Apple Patent Revenue
Qualcomm (QCOM) lowered its guidance for the year. It is not recognising any revenue from Apple. Until the dispute is resolved, the future value of the royalty owed is zero.
QCOM will win or will settle. Apple owes a non-zero sum.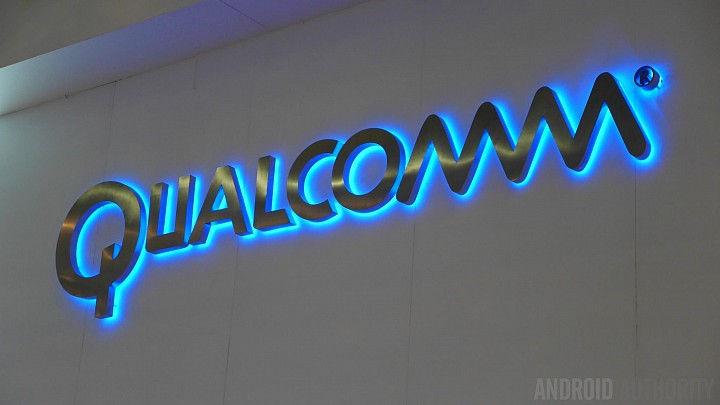 Related: 
Nokia (NOK) is going after companies on patent violations. Microsoft (MSFT) gets paid for every android sold.
Bottom line
Qualcomm will eventually recognise the patent revenue owed from Apple. Patient investors will be rewarded.
Agree or disagree?
Register to vote. Use your Stocktwits credentials.