Alibaba is NOT $300 in a few months (Avoid)
Chinese stocks are neither as good as many tend to believe at some points in time and nor as bad as many tend to believe at other points in time.

Because of cultural differences and differences in interpreting events, both good and bad news coming out of China tends to be blown out of proportion in the West. A year ago, according to the prevailing sentiment at the time, BABA was going to take over the world, few have heard about the VIE structure and risks of Chinese government regulation were being overlooked. Today, according to the sentiment now, BABA is going to 0, VIE makes the BABA investment incredibly risky and Chinese government is going to nationalize everything.

Both views are blown out of proportion

notes from user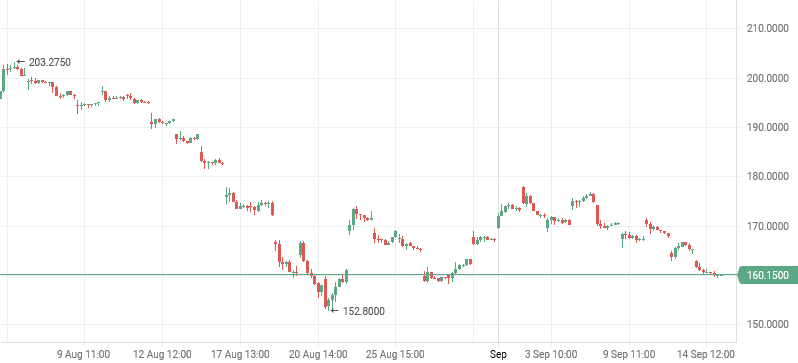 There is no good time to to enter the stock. Do not t expect $300 in a few months and 5x in a few years either.