U.S.. Will Still Block Huawei in August

21 may
Huawei could negotiate a deal to end the delayed block against it. The U.S. delayed the block for three more months. Google will immediately continue supporting its devices but only until August.
Related: $QCOM $AVGO $MU all trade up or down depending on the health of US-China trade relations.
$QCOM
, QUALCOMM Incorporated / H1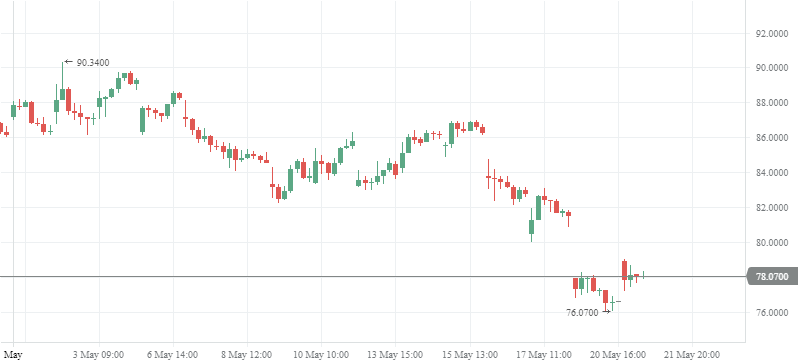 Will the U.S. still block Huawei in August - three months from now? Agree.
Disagree: U.S. will lift block.