6 Consumer Stocks That Could Takeoff On Earnings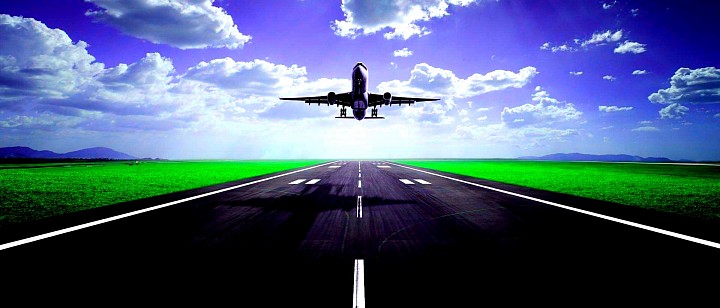 Q4 Earnings Season Update
This earnings season has been a story of growth thus far. According to Zack's Investment Research, 148 members of the S&P 500 have reported as of Thursday, January 26th. Total earnings from these companies have grown 5.9% in Q4 compared to 4.7% in Q3. Overall, S&P 500 member earnings are on pace to reach their highest level in nearly two years.
One sector that has most (positively) surprised investors has been consumer discretionary stocks. So far these companies have reported total earnings growth of 9.3% on 7.5% revenue growth while 75% have beat their estimates. On top of that, CNBC recently reported that consumer sentiment is currently at its highest level since 2004.
So why not take a look at some fundamentally attractive consumer stocks that could positively surprise investors this week?