AT&T / Time Warner Merger Will Get Approved
Let's face it. The DOJ case against AT&T $T is a joke. Yet it is still up to the lawyers.
$S/$TMUS will go through, possibly, because the executive branch does not have an axe to grind (not that is how things are suppose to work, of course).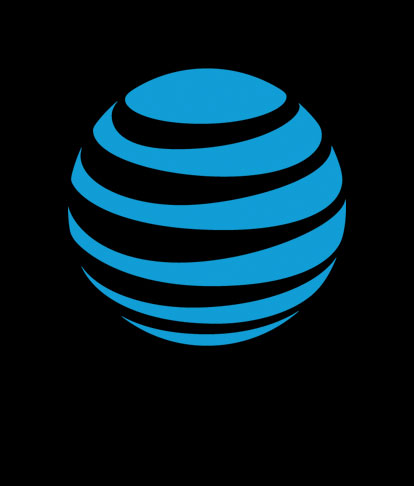 $TWX

, Time Warner Inc. New / H1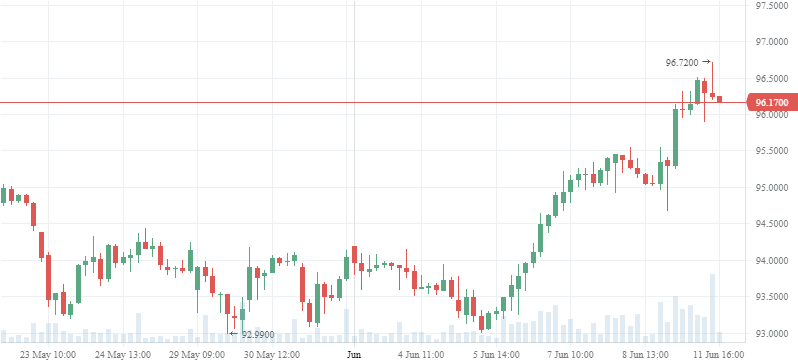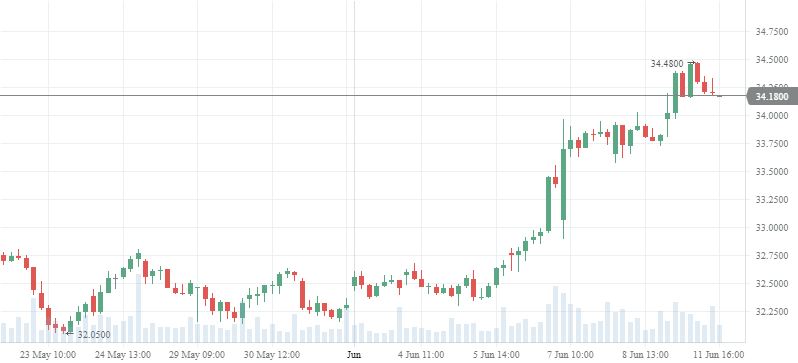 $T/$TWX deal will go through.
Agree or disagree?
Login now to vote. Join the group of Value Stocks. With ~830 members.
Comment below.
Voting is over
Waiting for


the right answer