Micron Will Close at This Price by the end of the Year
The trading range for Micron $MU shifts every period and for the better. From the $25-$32 range to the $38-$45 and now $45 - $65.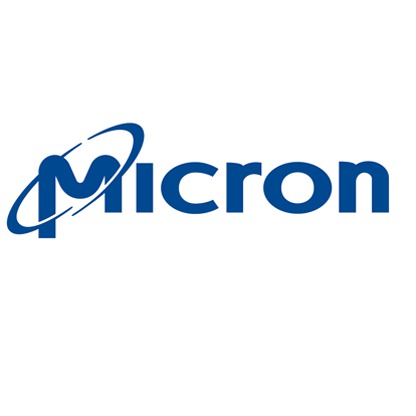 After its dip last week due to some analyst trying to get the stock for cheap, $MU stock is establishing a higher downside. So the Value Stock Group PT of $65 needs an update.
$MU
, Micron Technology, Inc. / H1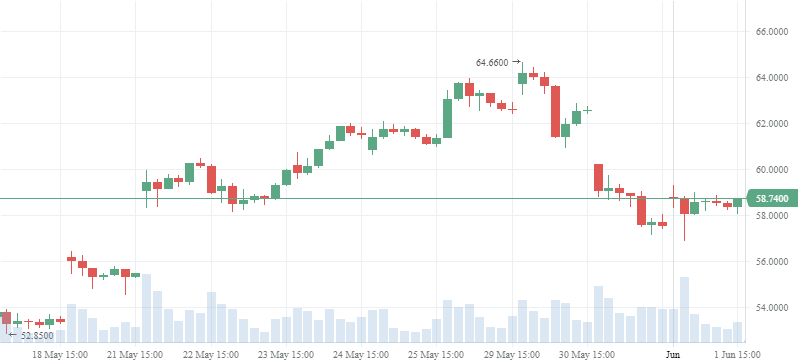 What is the closing price of Micron at the end of this year?
$65 - $80.

Agree or disagree. IF you disagree, post your EOY PT.
Voting is over
Waiting for


the right answer