Avoid JD.COM
$JD faces many headwinds that will undo the rally in the stock. This includes tariffs, Chinese recession, massive competition from new firms whose business models are capital light.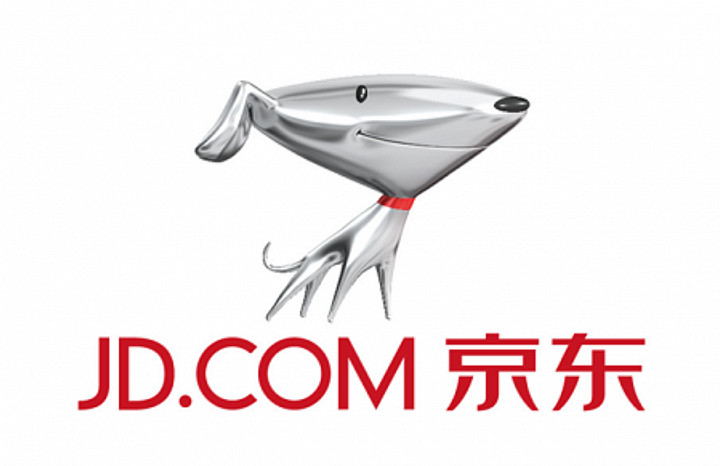 What is worse is leadership. The CEO has a wandering eye and likes to party. Too much. The odds of another criminal charge is high.
JD's business faces high capital commitments and its margins are falling.
Growth is falling.
If you bought the stock at $30 - $40 and don't like the stock at this level, why hold it?
Await a rally in JD stock and then sell.
Hold $BABA.