Tomorrow's Moves for Tuesday, January 8, 2019
Markets staged another small rally, following-through last Friday's explosive post- $AAPL rebound.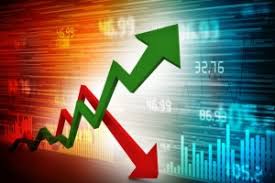 Put holders are getting fleeced. Last week, Option call holders lost their shirts. Tough market. Watch $VXX.
$VXX
, iPath S&P 500 VIX Short Term Futures TM ETN / H1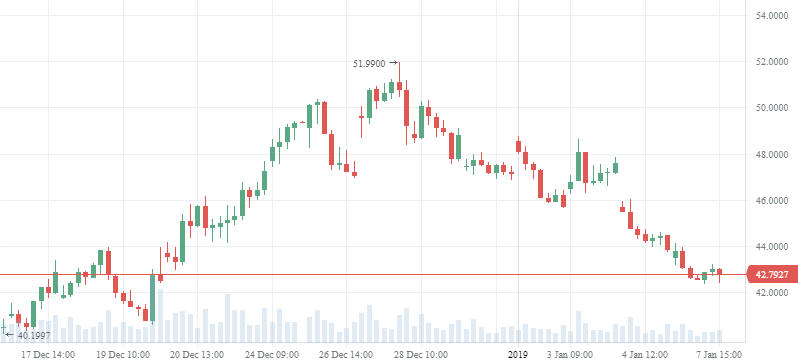 $AMD is the key to the trading direction for tech. Thanks to CES 2019 and markets going up, AMD rose 8.3% to $20.60. Are you holding AMD ahead of ER?
$AMD
, Advanced Micro Devices, Inc. / H1
$ROKU rose 25% to $42. The easy money has been made.
In the energy space, watch $PBR Petrobras. And Pacific Gas and Electric $PCG, whose BK risk is unlikely. If it happens, California would face punitive high electricity costs. $RIG is the stock to hold. UDW is making a come-back with energy traders.
$PCG
, Pacific Gas & Electric Co. / H1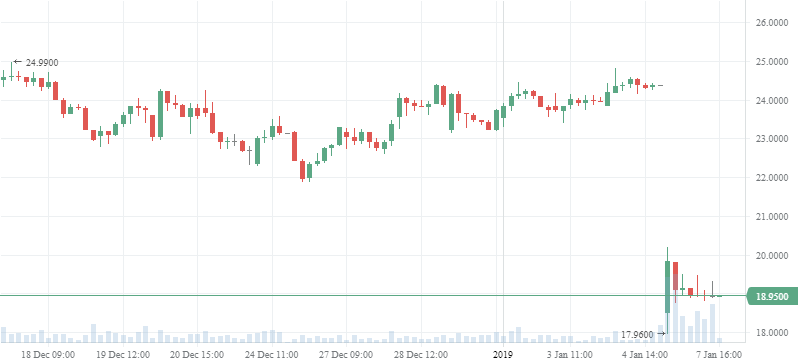 In the drug space, $BMY is rebounding after $CELG reaffirmed 2018 results.
Now read this: