Pre-weekend Trades for August 23, 2019
$TEVA is showing a v-shaped bounce. Is the long time downtrend finally at an end? Hold.
$TEVA
, Teva Pharmaceutical Industries Limited / H1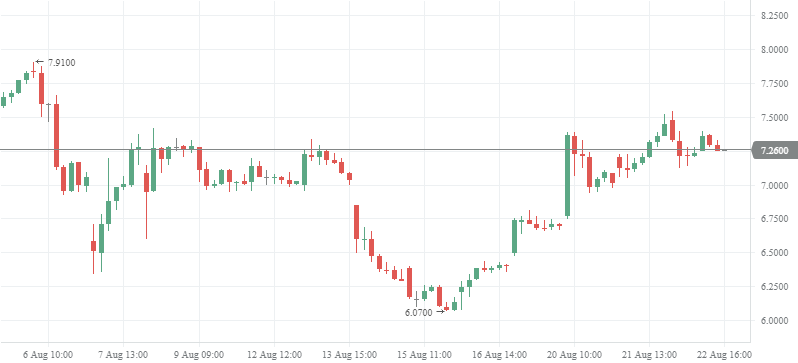 Of the former fad stocks, which would you buy? $GRPN Groupon, $FIT Fitbit, or 3D Systems $DDD? Fitbit has the most potential. Its deal in Japan opens up a new market and sales channel.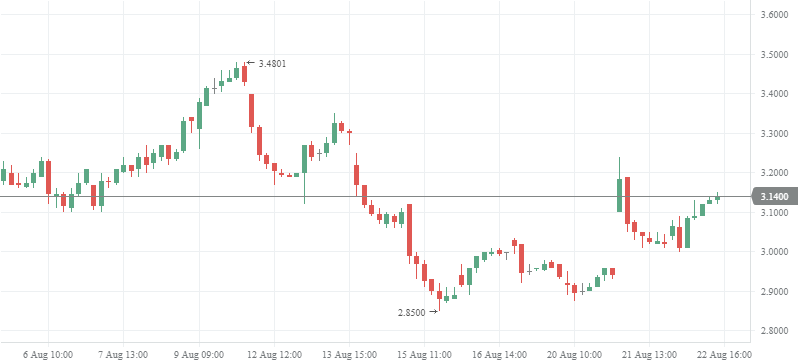 Canopy Growth $CGC "hammered" 5% lower. The weed bubble is at an end. For now. Crypto crashed a few times but rebounced to new highs. Those invested in the sector will look at the drop as an entry point.
$CGC
, Canopy Growth Corporation / H1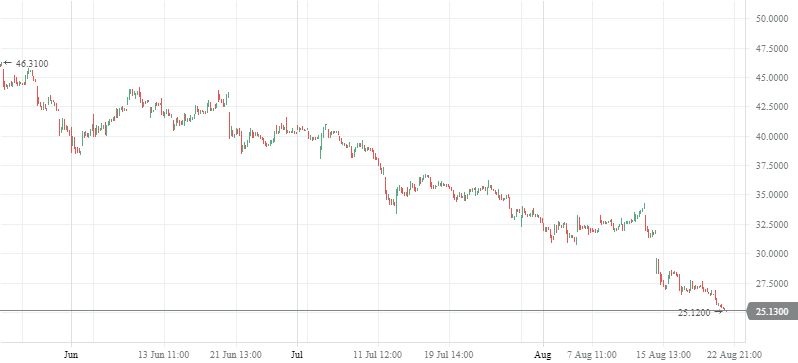 Watch $HPQ, $HPE. Both report this week or next week.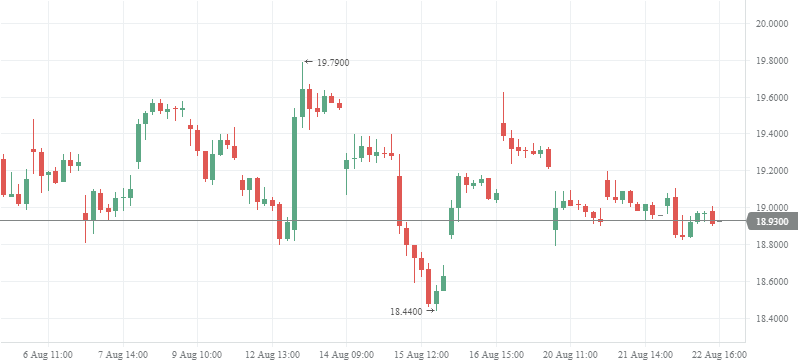 $HPE
, Hewlett Packard Enterprise Company / H1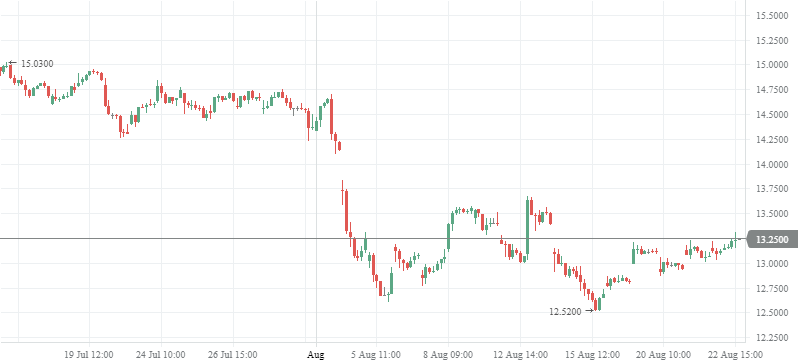 What are you holding through the weekend? Share below.
Now read this: