Value Picks for The Week
Markets in July created some entry points for investors seeking value.
EBAY's weak quarterly results created an entry point for investors who believe the business is unharmed from its separation from Paypal.
$EBAY
, eBay Inc. - Common Stock / H1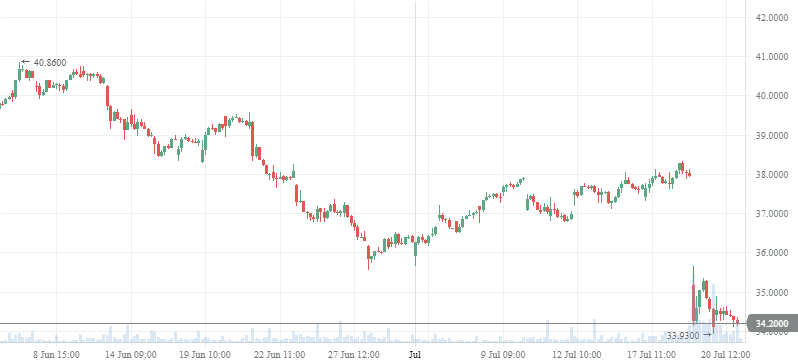 Citizens Financial has a fw P/E of 10.5x. Its downtrend is firmly in place since the start of the year, when the stock traded at around $48:
$CFG
, Citizens Financial Group, Inc. Common Stock / H1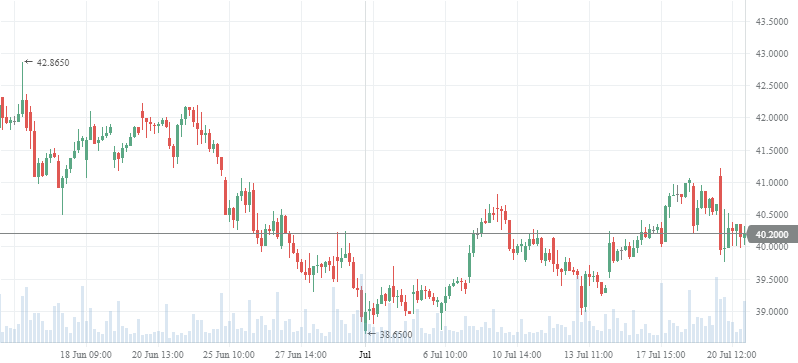 $GEs's cash flow decline signals trouble ahead for the company. Asset sales add stability to the balance sheet but the $30 billion liability for pensions continues to limit the upside:
$GE
, General Electric Company Common Stock / H1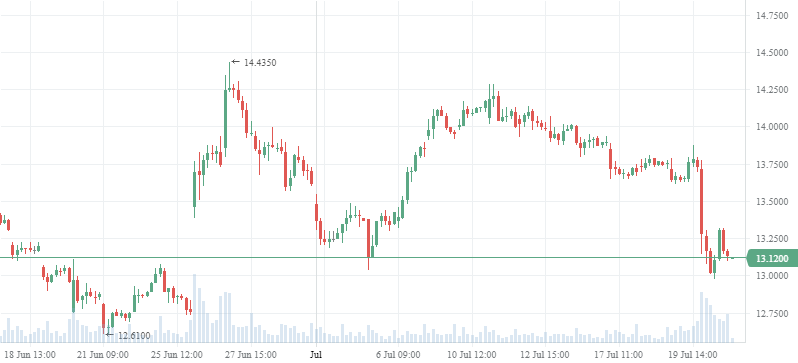 What are your value plays for the week?
Skyworks? .
$SWKS
, Skyworks Solutions, Inc. - Common Stock / H1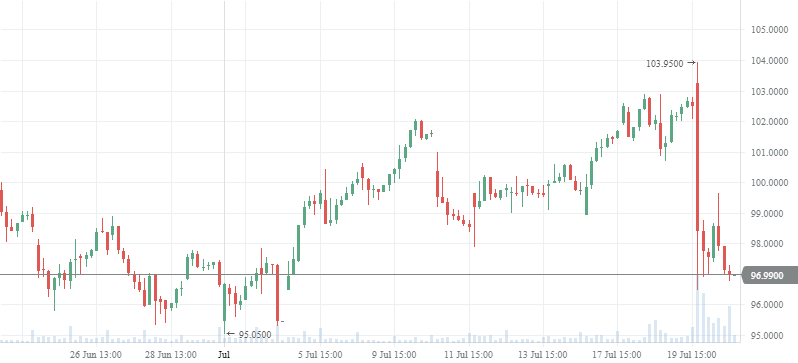 What about Broadcom ? Won't it pick up when or if the deal with NXP Semi expires next week?
$AVGO
, Broadcom Inc. - Common Stock / H1