Tomorrow's Action List for Tuesday, April 7, 2020
Markets ROARED on Monday, up +1,200 plus by mid-afternoon. Why? More deaths and spread of the virus in the US and the devastation to the economy is unknown.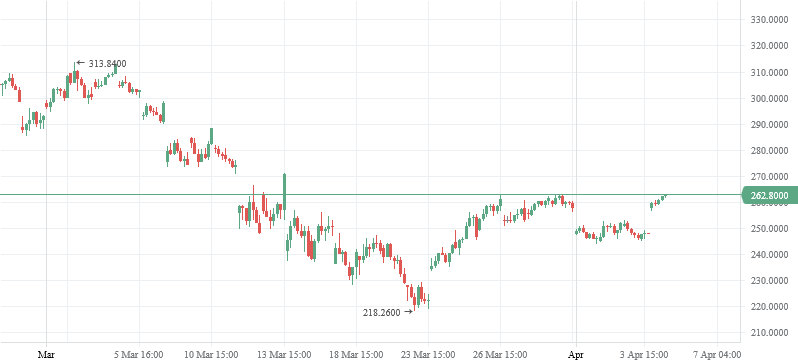 Load up on $SPY
PUTS. Small positions only.
$CCL Carnival
is up ~25%. Umm. Sure.
Energy positions are mixed. Accumulate
$XOM
but sell
$ET
.
Chip stocks are for traders. Trade
$AMD, $MU, $AMAT.
Avoid holding for more than a few days.


$ZM Zoom
is tanking. The app reroutes private video data to China. Yikes. Buy
$MSFT
for Teams. Buy
$CSCO
for Webex. And MSFT stock for Skype. Facebook's Whatsapp is a good alternative.
REMEMBER: this is a shortened week so sell everything by Thursday. Then buy again next week on Monday.