Valeant: the Sinking Ship
Expect more downside when bad news follows with more bad news. Hilary Clinton singled out Valeant Pharmaceuticals (VRX) in a speech. The drug maker faces an SEC investigation, a U.S. government investigation into drug pricing, and delayed its quarterly filing and outlook. Now, a key executive departure.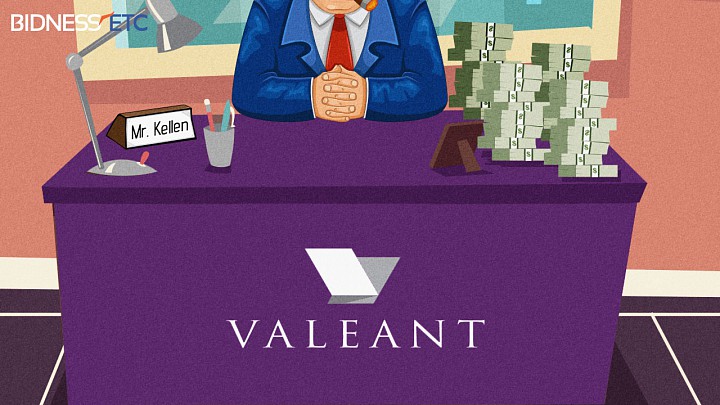 In a press release, the company said her departure was due to personal reasons.
Are you still holding Valeant or betting the stock has value?
Valeant announced Ms. Deb Jorn resigned as Executive Vice President, Company Group Chairman, effective immediately.She was responsible for running the company's U.S. Dermatology and Gastrointestinal businesses.
Dermatology is a key unit for Valeant's growth. With this leadership, expect the business to reveal the model for high profit margin is broken. A five times forward earnings valuation is cheap, but it's too good to be true.
To Valeant's credit, the company generated $7.7 billion in revenue for the first three fiscal quarters of 2015 ($5B free cash flow).
Beware with Valeant. It's tale is too similar to that of Galena (GALE) or Amedica Corporation (AMDA). No insider bought shares of Valeant since last October 2015. You should exercise caution if doing so.